Our Mission
Source One is a family-engaged company focused on safety, respect, and highly-responsive, personalized customer service. We offer our employees rewarding careers and leverage our market intelligence and nearly 20 years of industry expertise. With customized solutions, we help our customers gain greater control and certainty of their fuel costs.
About Us
At Source One, we believe that transporting fuel from "Point A to Point B" is just the beginning. Our customers have come to expect safe, reliable deliveries at competitive rates. In addition, many of our customers look to us to take a more active role in the management of their entire fuel distribution system.
Through services such as Inventory Management and Carrier Management, our goal is to become your complete fuel distribution solution provider.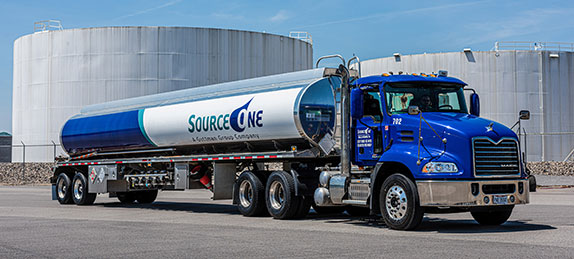 Source One Advantages
Our customers partner with us for the peace-of-mind that comes with choosing a carrier with:

Proven record
of safety

Competitive
rates

Reliable
service

Highly trained,
professional drivers

Expanding fleet of
transports
"Source One is my preferred carrier.
Their customer service is outstanding, from the management to the drivers and dispatch, to the office staff. They execute our schedules correctly without the repeated confirmation calls and paperwork I need with many other carriers. Their drivers are professional and efficient and our customers request delivery by Source One over any other carrier."
– Becca Martin Bio-fuels Scheduler, Cargill, Inc. Technology
Source One's industry-leading fleet management technology can make the difference for your organization and includes: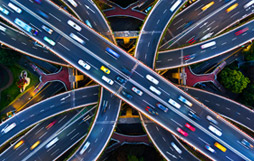 Routing Software
Route optimization software that increases routing efficiency, enabling the best delivery service in the industry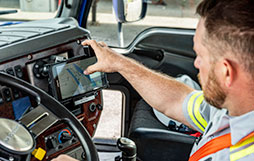 Mobile Computing
Onboard computers to enable flexible dispatching and accurate, timely invoicing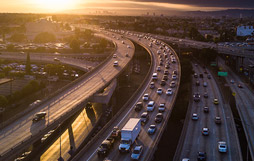 GPS
The latest GPS (Global Positioning System) technology on every transport truck for the ultimate in network efficiency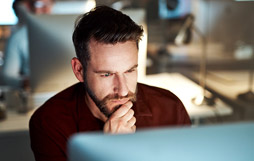 Expertise
Our trained dispatchers analyze routes documented through the GPS to develop alternative delivery plans that:
Maximize highway driving
Minimize mileage costs
Ensure timely delivery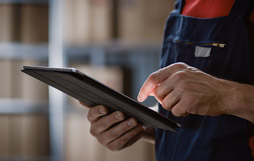 Inventory
Vendor Managed Inventory services through which we monitor your tank levels and coordinate delivery so that fuel is there when you need it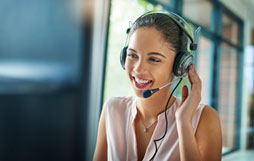 24/7/365
Available 365 days a year with 24-hour dispatching capability