Why Choose Source One?
At Source One, we treat our employees like family. Our top priority is safety, and our people always come first. We offer our drivers and all our employees comprehensive training, development and advancement opportunities, and an excellent benefits package. When you join the Source One Team, you'll enjoy:

Local Work, No Overnight Travel

Competitive Hourly Pay

Quarterly Safety Bonus

Comprehensive Health/Medical Benefits

401(k) Plan with Company Match
You Are Always Close to Home
You won't have to struggle with an over-the-road lifestyle, giving you time to spend at home each day with your family. Our terminal sites are located in Pennsylvania, Ohio and West Virgina. At Source One you are more than a driver to us, you become part of our family.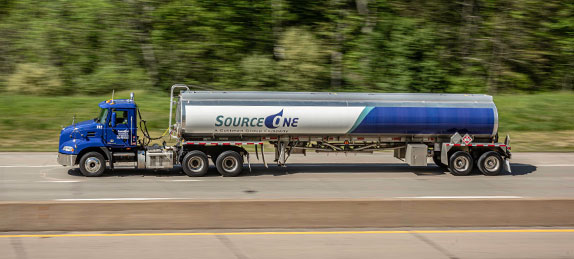 "I like working for Source One because they don't treat you like a number. Great management, great equipment offering us peace of mind and a sense of security."
-Griff, working for Source One for 6 years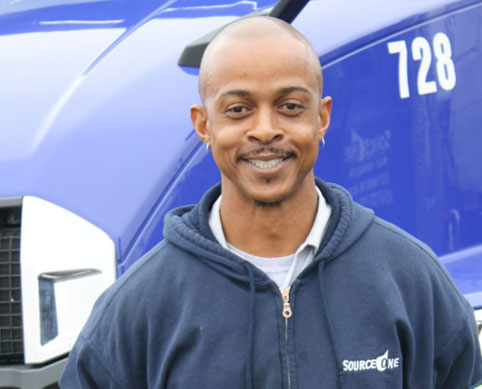 "Our Source One dispatch team goes above and beyond. They are very easy to work with, which makes my job less stressful when on the road."
-Jim, working for Source One for 26 years