Synonymous with Safety
Source One Transportation is committed to safety and reliability. At our employee-owned and led Company, we believe that safety is everyone's responsibility. You can have peace of mind knowing that Source One remains diligent in our pursuit of new ways to ensure the safety of our drivers and all our employee owners, our customers, suppliers, and the communities where we operate Our commitment to safety is exemplified through the following:

Safety Recognition
Our drivers are dedicated to delivering products everyday incident-free and error-free.
Driver Training
Highly trained, experienced and professional drivers.
Safe driving training through Smith Systems, the same program utilized by more than half of Fortune 500 fleets such as ExxonMobil, FedEx and Roadway Express.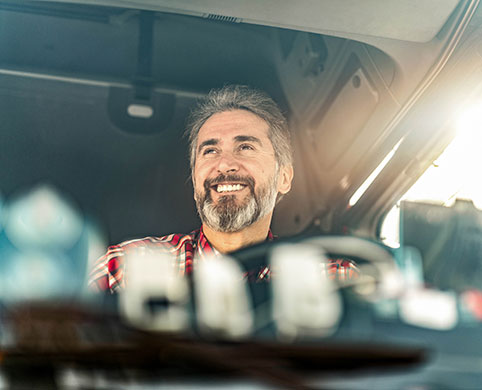 Vehicle Maintenance
Vehicle replacement strategy that keeps maintenance costs low and offers customers competitive rates and clean, reliable vehicles. In fact, we replace our trucks every five years so that the average truck in our fleet is only about 2 ½ years old.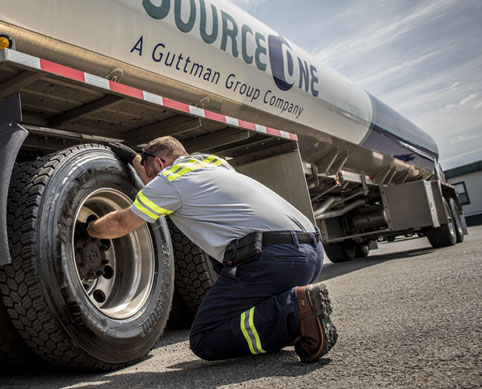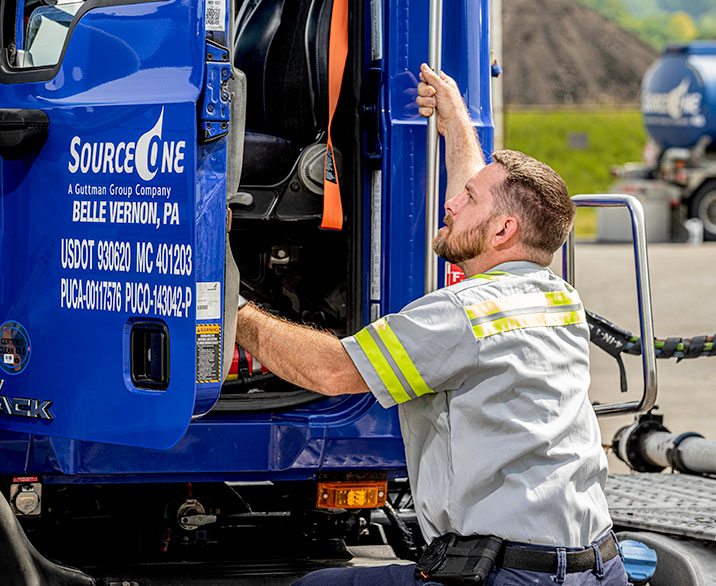 Our commitment to safety includes incorporating safety across all facets of our business. We require background checks for all of our employees and hire only experienced drivers. We monitor weather patterns and install event recorders in our trucks to ensure optimal conditions for deliveries and mandate that if a delivery is deemed unsafe, it will remain unscheduled until the situation is resolved.