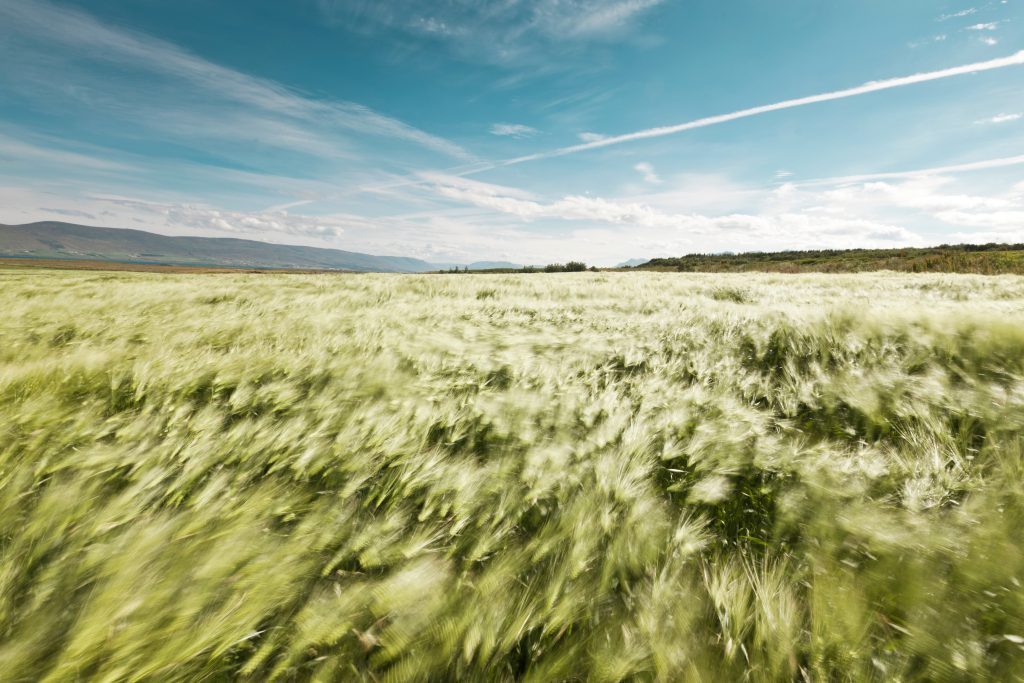 Driving in rough winds can be difficult in your car, but when you're behind the wheel of a transport, wind can become a serious hazard. To keep yourself safe on your journey and ensure you and your load make it to your destination, it's crucial to know how to handle windy driving conditions on the road.
Top Tips for Driving in the Wind
To safely and successfully drive in the wind, you should start planning before you even start your trip. You likely already check the weather conditions before heading out on the road, but be sure to pay attention to wind speeds as well. Knowing the conditions before you're on the road will ensure you're not caught by surprise.
If you can't avoid traveling in the wind (either because of time constraints or because there isn't another route to your destination), drive carefully and slowly. Consider what you would do in the case of heavy rain or snow. Turn your flashers on and stay vigilant at all times. Grip the steering wheel firmly and stick close to the shoulder of the road.
Sometimes, winds can simply become too dangerous to drive in. Whether you're a new truck driver or you've been on the road for decades, don't be afraid to stop if you're worried about the weather. Wait out the heavy wind at a rest area or truck stop. If you can, park your trailer facing the wind (this strategy can reduce the potential of your trailer flipping). Windy driving conditions are no joke, and you want to make sure you arrive to your destination safely.
Becoming a Truck Driver
Source One Transportation is proud to employ a team of dedicated professionals to get our fuel to those who need it most. Not only do our employees receive regular training and full support from higher management, but they also receive valuable benefits like a 401(k) savings plan, quarterly safety bonuses, comprehensive health plans, ESOP, and more.
To learn more about starting or continuing your truck driving career with Source One, contact us today.