Being a truck driver can be incredibly rewarding, but just as with any other career, the job can be stressful. Whether you're on or off the road, it's crucial to take care of your mental health so you can perform your best and get the most satisfaction possible from your job. Here, we've got four simple tips to help take care of mental health for truck drivers.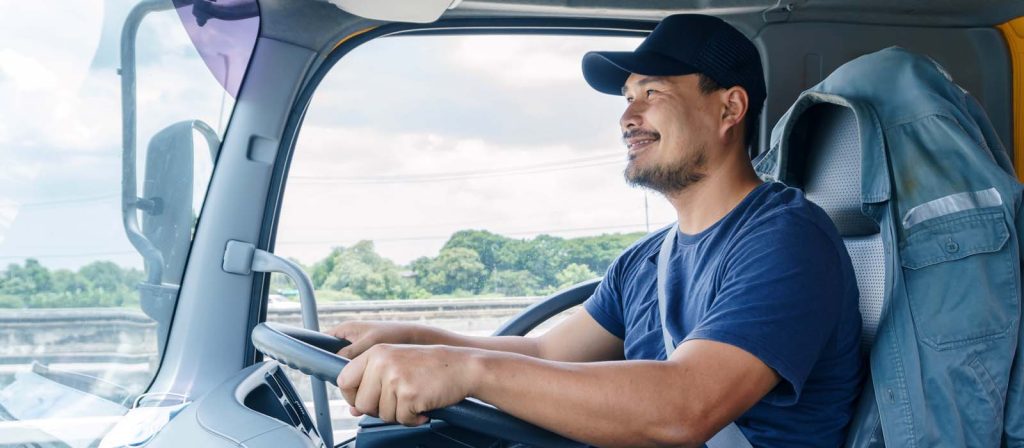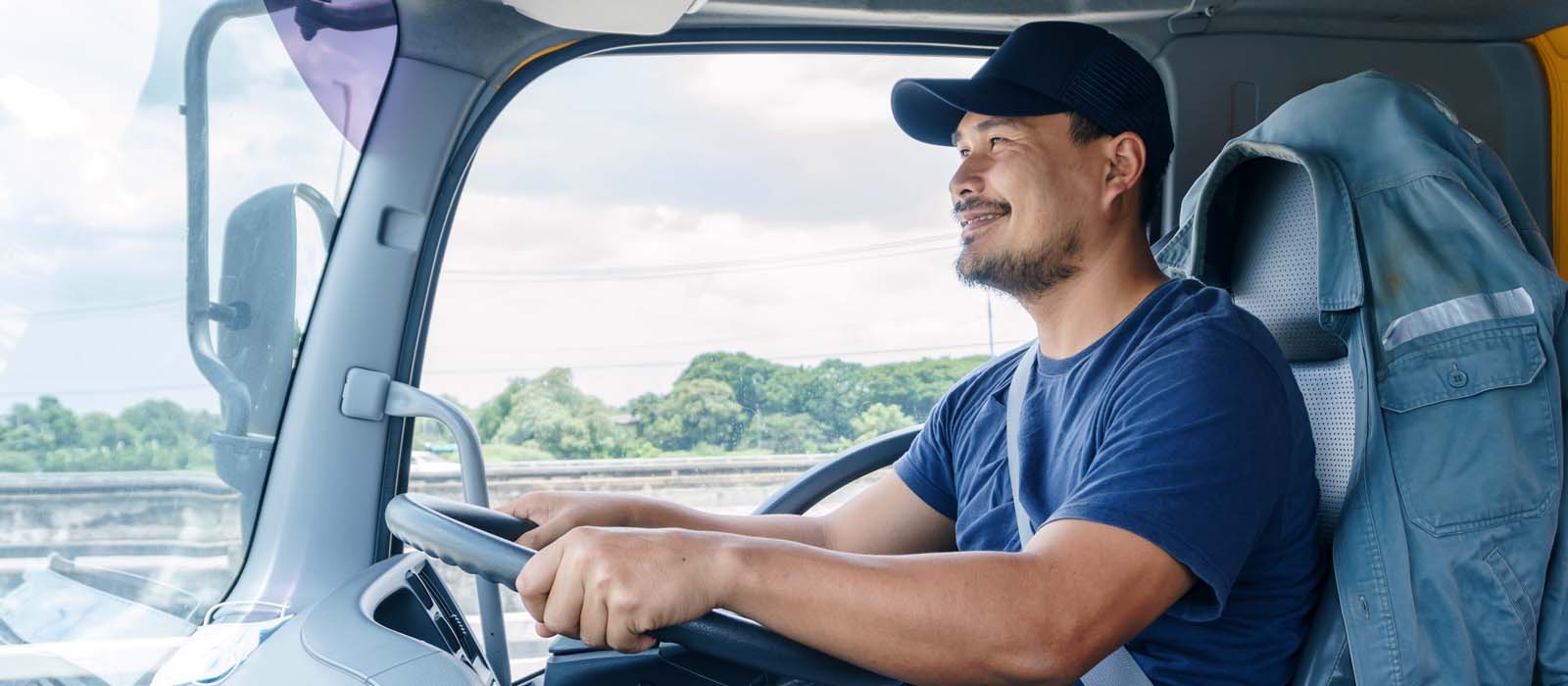 1. Listen to Something Engaging
When you're on the road, you might opt to play local radio stations or listen to some background music to keep your mind occupied. If you find that the same tunes are getting old, try listening to an audiobook or a podcast. You can keep your mind engaged while staying focused on the road ahead. You don't have to listen to a lecture or a nonfiction book to see the benefits; diving into a fantasy novel or tuning into a comedy podcast can boost your brain power and lift your spirits. It's a great way to help handle stress and improving your mental state.
2. Take Sleep Seriously
It's all too easy to neglect sleep, but as a truck driver, sleep is one of the most critical elements of your performance. When you don't get enough sleep, your reaction time is slowed, leaving you vulnerable to making mistakes on the road and getting yourself and other drivers into danger. Prioritize getting a minimum of eight hours of sleep each night. If you're finding it difficult to fall asleep, you may want to talk to a doctor about potential solutions. Sleep deprivation can start to lead to other mental health issues.
3. Don't Forget to Move!
When your main job duty is driving, you're left sitting down for the majority of every shift, so it's important to keep your body moving when you get the opportunity. Not only will you feel better physically, but you'll feel less stressed when you get your heart pumping. When you're not driving, try to stick to a regular exercise schedule, even if it's just once or twice per week. On the road, get out and stretch regularly and walk as much as you can. Physical health is just as important and your mental well being.
4. Find Someone to Talk To
Truck driving can be a lonely career path. If you're feeling particularly down, find someone to talk to. A quick call to a friend or family member to catch up on their lives can instantly bring you out of a bad mood. If you notice yourself becoming sad or irritable more often than normal, speak with a doctor or mental health professional. Finally, don't be afraid to express your concerns to other drivers or your supervisor. There's a good chance that they've been in a similar situation and can offer tips or, at the very least, sympathize with how you're feeling. Building a community you can talk to is key to good mental health for truck drivers.
Working with Source One Transportation
Source One Transportation is proud to employ an excellent team of drivers, and we know we wouldn't be anywhere without them. We take care of our employees through perks like comprehensive medical benefits, quarterly safety bonuses, ESOP, 401(k) programs with company match, and more. Contact the team at Source One today to learn more about starting or continuing your truck driving career with us!